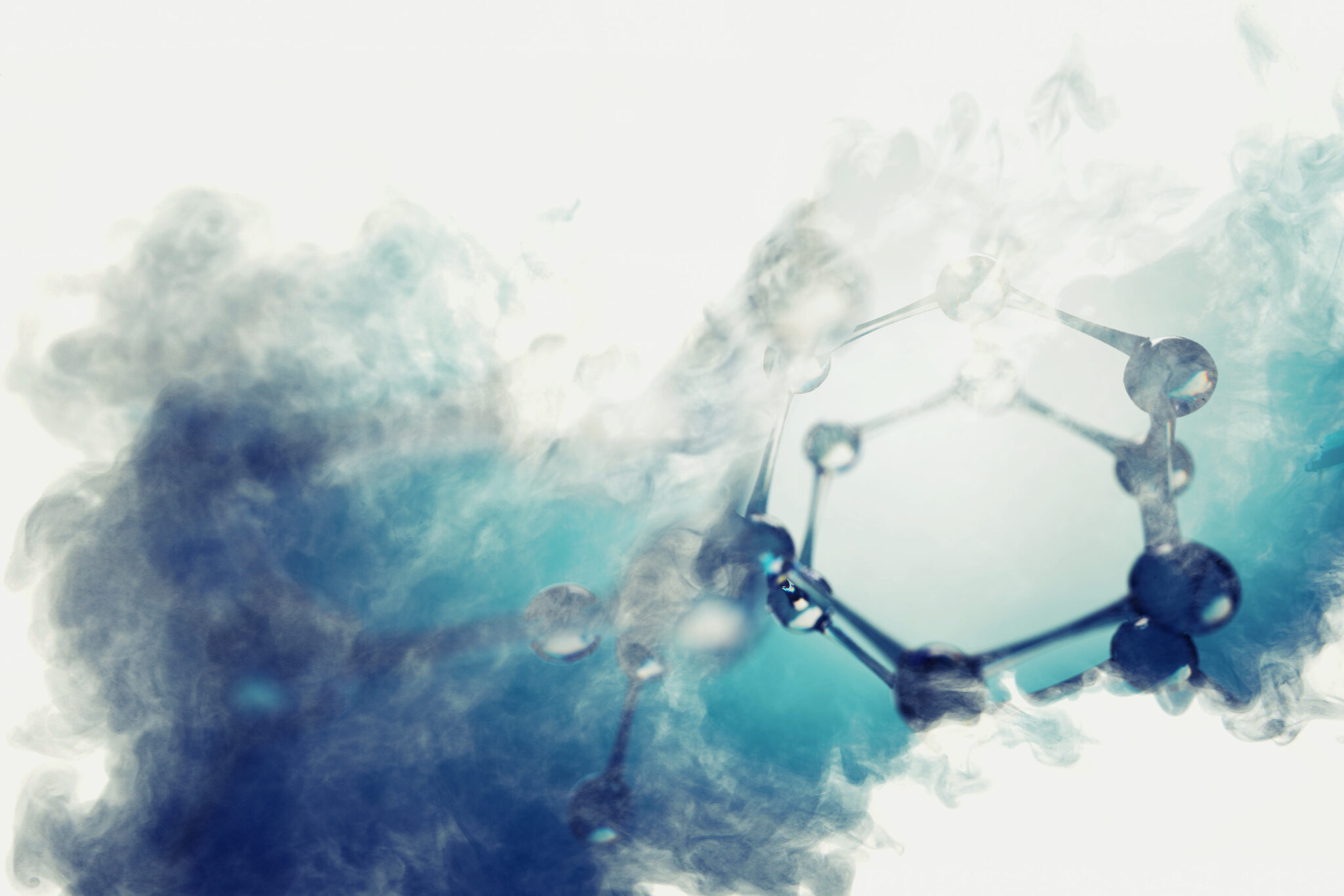 In August, Duvas Technologies showcased its state-of-the-art developments in gas detection technology at the Environmental Protection Agency sponsored 2018 National Ambient Air Monitoring Conference  in Portland, Oregon.
A key annual event for the global air quality community, the conference brought together key stakeholders and decision-makers from around the world. On stand 216, Duvas exhibited its DV3000 gas analyser; a unique, real-time air quality solution capable of monitoring 14 different species of harmful pollutants.
Speaking about the conference, James Matley, global sales executive at Duvas, commented: "Recently, there has been a raft of new reports into the health implications of VOC exposure, such as benzene, including pioneering research by the EPA and the University of Colorado. Coupled with this, we have seen the introduction of far-reaching air quality legislation in the State of California, which now mandates oil and gas facilities to provide detailed information to the public about their levels of air pollution and VOCs they produce. The case for technology, which can measure this is in real-time, is therefore clear.
"This conference was a fantastic opportunity to discuss the importance of benzene monitoring in further detail, as well as talking delegates through the latest advancements in gas monitoring technology."
The conference was organised by The Ambient Air Monitoring Group (AAMG) in partnership with National Association for Clean Air agencies (NACAA) and the Association of Air Pollution Control Agencies (AAPCA).