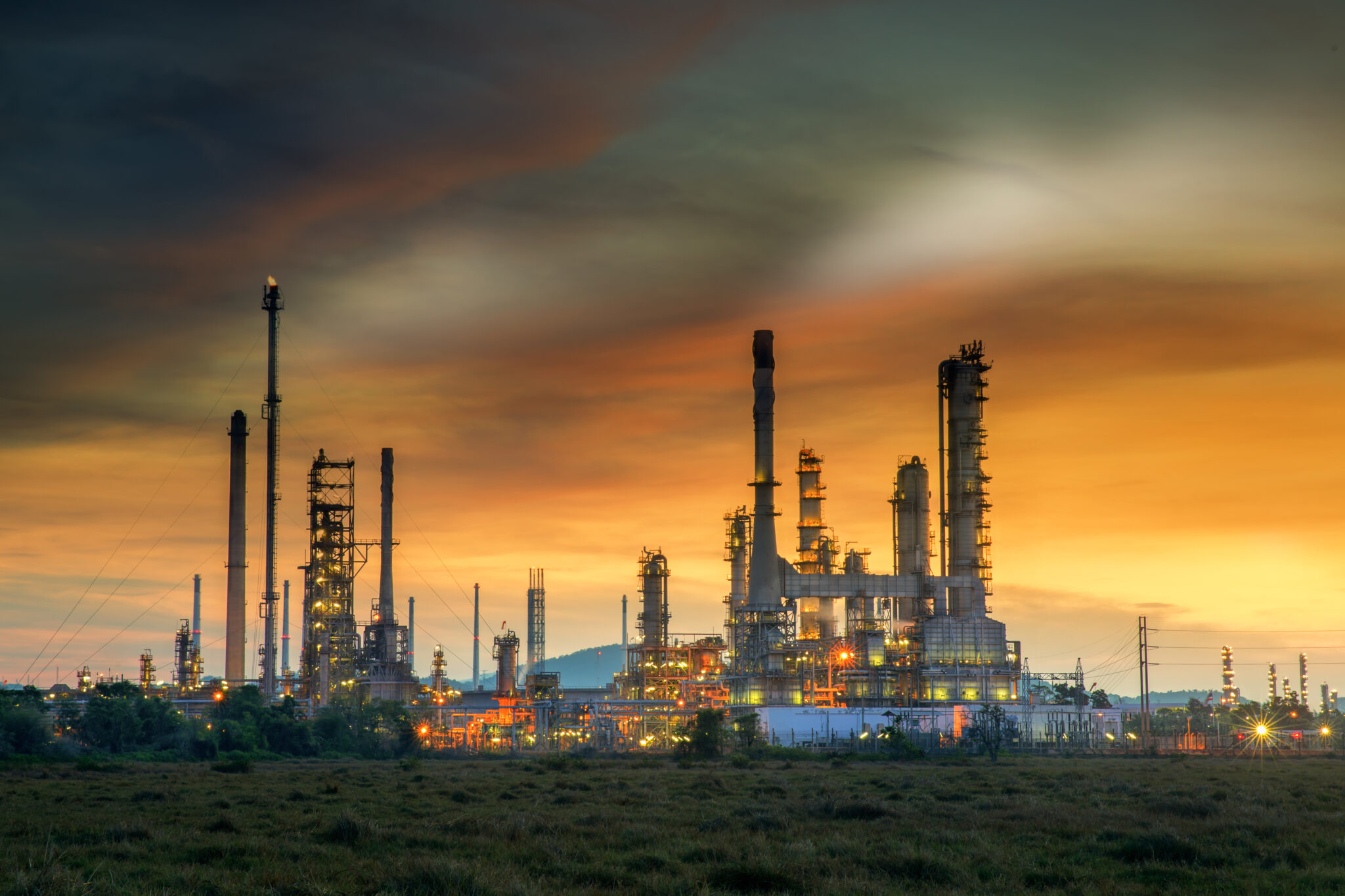 Compiled three years ago but only published in July 2018, the UK government's report into shale gas extraction indicates a direct link between fracking and higher incidences of air pollution.
The report, written by the government's Air Quality Expert Group (AQEG), estimated that a nationwide fracking industry of 400 wells would increase national emissions of air pollution. The findings include a growth in nitrogen dioxide by as much as 4%, while harmful volatile organic compounds (VOCs) could grow by 3%.
Responding to the report, Steve Billingham, CEO of air quality monitoring specialist Duvas Technologies, says he isn't surprised by the findings: "The AQEG's research into the pollutant risks attached to fracking further corroborates a raft of studies into fracking sites and the wider petrochemicals industry carried out both in Europe and North America.
"Earlier this year, for example, the University of Colorado published a ground-breaking report into the potential health implications of living near to an oil or gas facility. The study examined the effects of long-term exposures to hazardous air pollutants for those living near to oil and gas facilities. The results showed that the lifetime cancer risk was more than eight times higher than the US Environmental Protection Agency's upper risk threshold for those living within 500 feet of a well.
"These latest findings are a stark reminder that oil and gas facilities must invest in robust air quality monitoring provisions. Fortunately, there have been major advancements over the past decade in the development of air quality monitoring technology. Alongside proven photoionization detection and gas chromatography technology, advances in UV Differential Optical Absorption Spectroscopy (UV-DOAS) are delivering unprecedented levels of precision and flexibility."
Duvas itself has recently launched a next-generation monitoring solution, the DV3000, which quickly and clearly analyses gas type and concentration to within parts per billion (PPB) range. There has already been significant take-up for the system across the petrochemical industry, with the system able to monitor for more than 13 species of gases, including benzene.