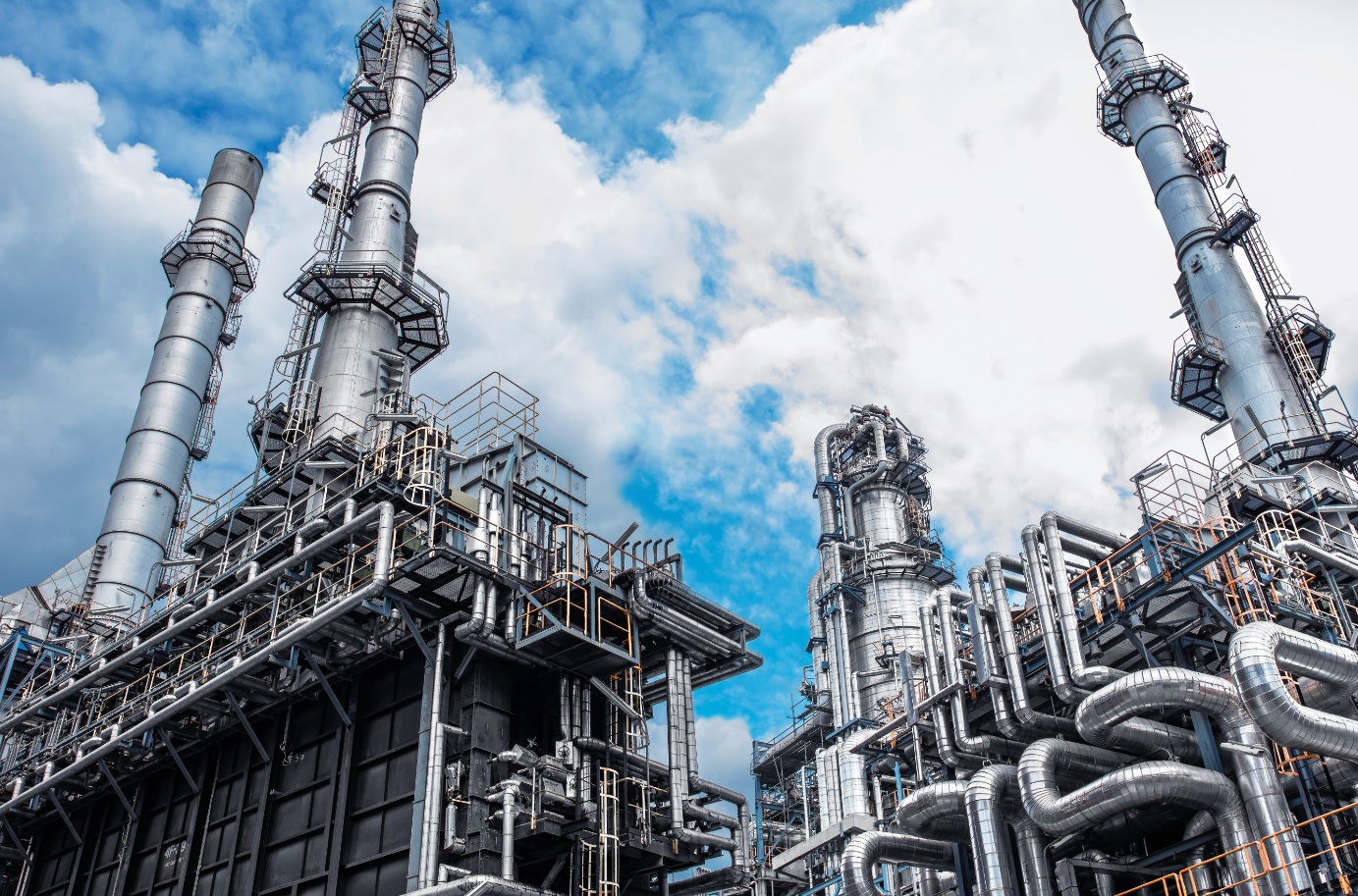 According to statistics from The Department of Health and Human Services (USA), more than 238,000 people are occupationally exposed to benzene every day. High levels of the chemical have been found in 1,000 of the 1,684 most serious hazardous waste sites in the USA, while traces have also been identified in car exhausts, tobacco smoke and household detergents.*
Though considered safe in the smallest concentrations, the chemical is a proven carcinogen, closely linked to chronic leukaemia in cases of over-exposure. What's more, research has found benzene highly-poisonous to body systems such as bone marrow, the liver and bloodstream.
In the latest edition of Envirotec Magazine, our CEO, Steve Billingham, offers an introduction to benzene, including the negative health impacts of over-exposure and how accurate monitoring is essential to minimise unnecessary human contact.
Read the full article here – www.envirotecmagazine.com/2017/11/20/benzene-the-hidden-killer/