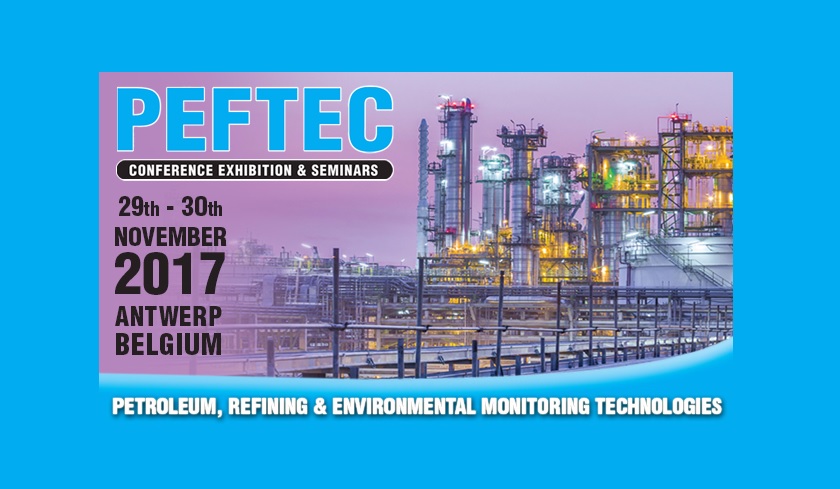 Leading air quality monitoring specialist, Duvas Technologies, will explore the latest developments in benzene detection at this month's Petroleum, Refining, Environmental Monitoring Technologies Conference (PEFTEC) 2017.
Taking place in Antwerp, Belgium, between 29-30 November, the specialist trade exhibition is aimed at industry leaders from across the petrochemical and refining industries. PEFTEC 2017 will bring together more than 250 businesses for two days of conference, round-table discussions and product demonstrations.
Tayyaba Rizvi, a Senior Applications Engineer at Duvas, will deliver a comprehensive introduction to benzene, as well as exploring the negative health implications that can be caused by over-exposure. Rizvi will also review the latest advancements in benzene monitoring technology, outlining why accurate readings are essential in minimising unnecessary contact with this potentially lethal substance.
Benzene is a carcinogen, with over-exposure to the chemical closely linked to cases of chronic leukaemia. Traces of benzene have been found in everything from car exhausts and tobacco smoke to some household detergents.
Duvas is at the forefront of developing innovative solutions to benzene level monitoring. Technology developed by Duvas is able to give a fast and accurate air quality reading, within the parts per billion (ppb) range, with recent progress including the launch of a portable solution capable of undertaking fenceline reports.
Speaking of Duvas' involvement with PEFTEC 2017, Steve Billingham, CEO of Duvas Technologies, commented: "PEFTEC is a key event in the global petrochemicals industry, so it's a great honour to be speaking at this year's exhibition.
"We're looking forward to showcasing our latest advancements in benzene monitoring, alongside discussing the potential health implications of over-exposure with an engaged and targeted audience."