See below to download your copy of our brand new ebook Duvas Technologies: Guide to Benzene
While significant progress in ultraviolet spectroscopy technology has made detecting real-time benzene concentrations achievable, global emissions legislation continues to prove disjointed. However, with millions of people worldwide exposed to harmful levels every day, is benzene set to be the next asbestos?
For more information, download our 'guide to benzene' e-book below.  
Download your copy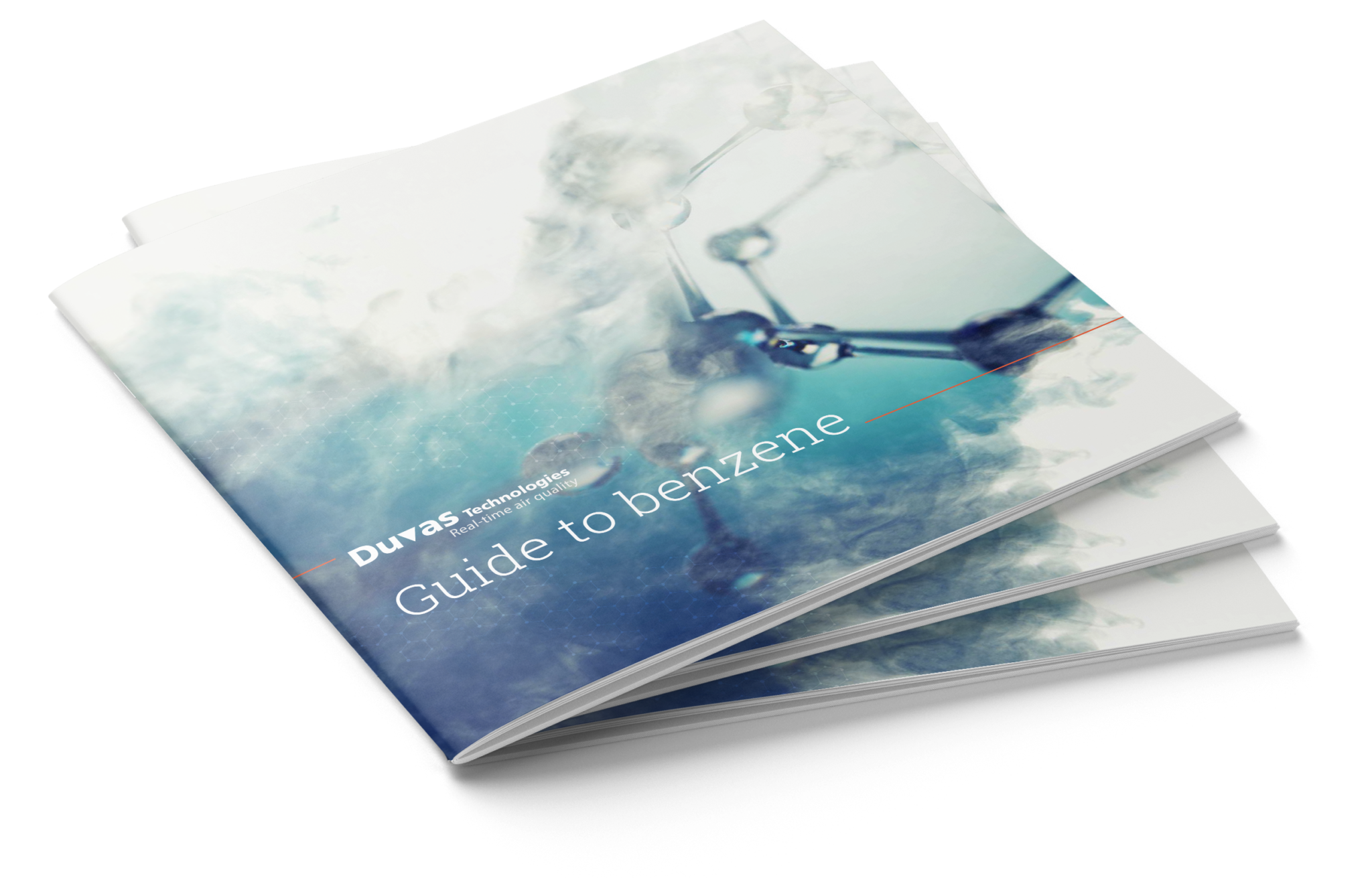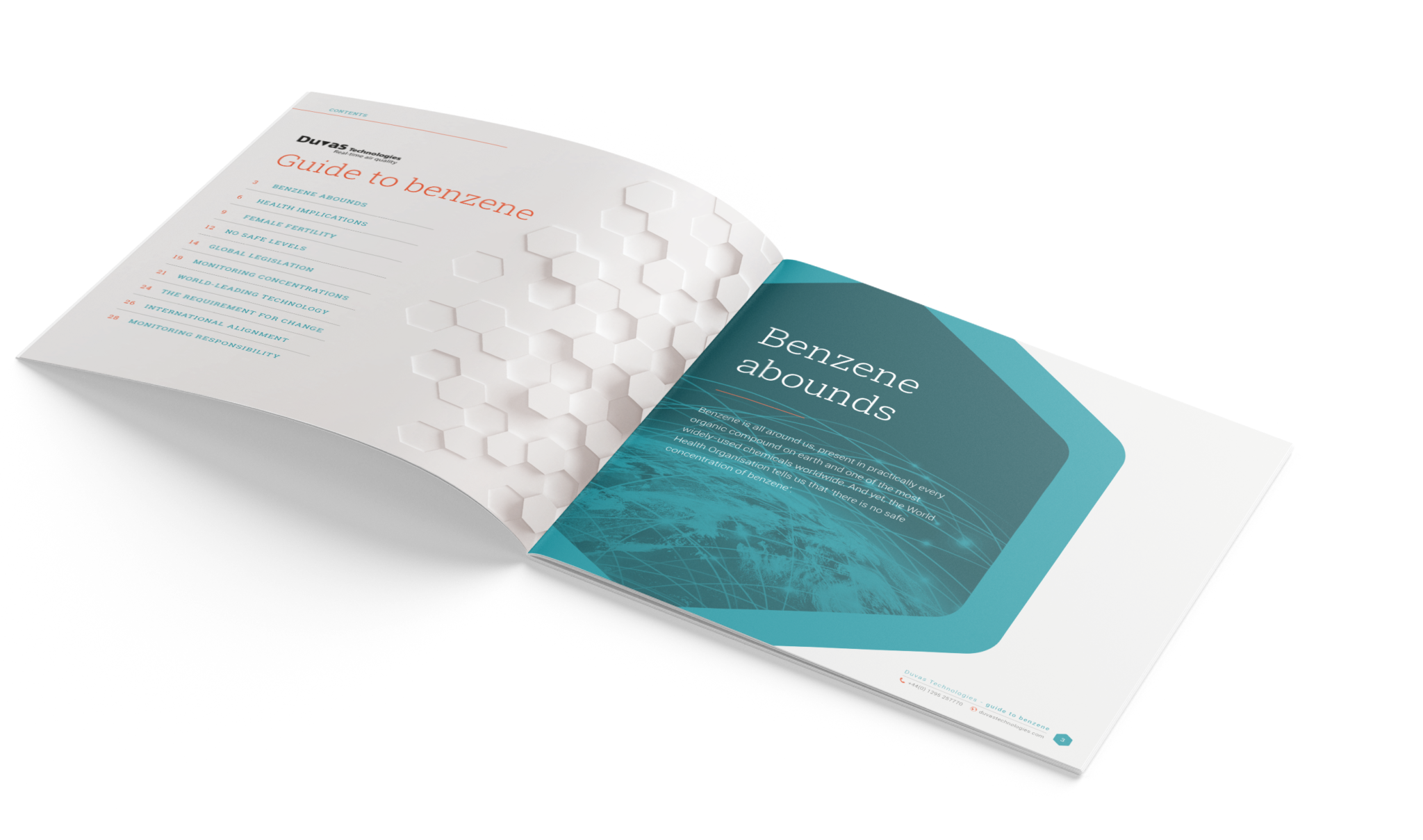 Get in touch.
If you have any query that is not answered on our website please contact us!