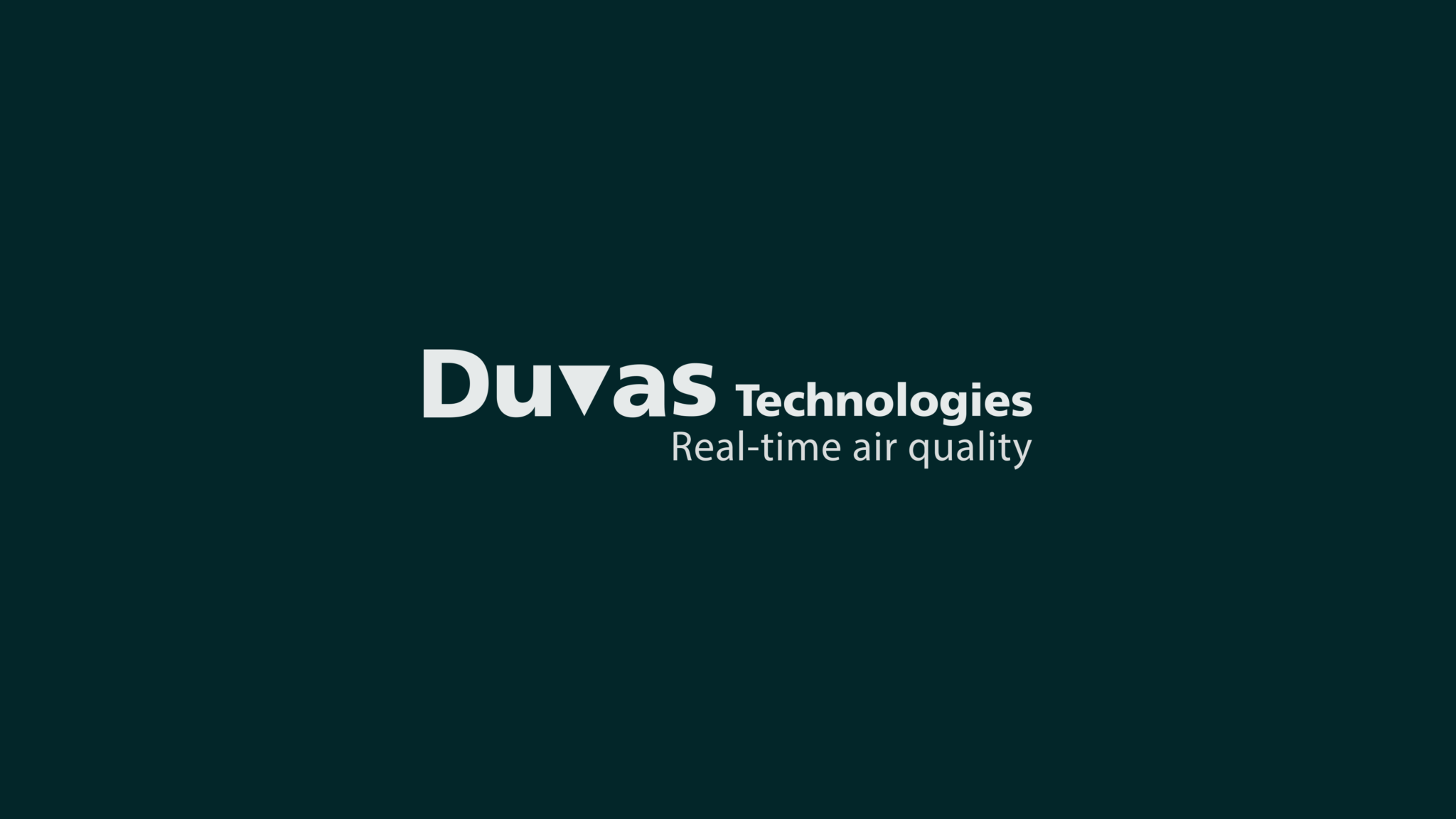 Chief Technical Officer (CTO)
With rapidly increasing global interest in air quality monitoring for urban and industrial markets and applications, our priority is to aggressively grow and develop a truly high-performing global sales operation whilst continually seeking to improve product portfolio both current and new.
Central to this goal is the appointment of an experienced Chief Technical Officer. The successful candidate will have a proven track record of success. They will be commercially minded and goal focused and be able to demonstrate having previously successfully managed and implemented R&D resources and project activity. They will be a leader and change agent, able to enthuse and motivate others to achieve outstanding results.
The company is young but ready to grow and this appointment will not only directly impact on the technical strength and potential of the company but will bring experience, expertise and sound commercial judgement to the existing team.
A key member of the team, primary responsibilities will be:
Results. Own and deliver against project targets.
Team performance/ leadership. Personal accountability for the goal setting, performance and motivation of all reporting staff.
Development strategy. Identify and manage technical research and development activity aligned to commercial targets.
Strategic partnerships. Identify and build beneficial partnerships with key businesses globally.
Lead by example. As an experienced professional, the successful candidate will be a strong role model of best practice in all aspects of technical and R&D activity and so define and drive best practices throughout the business.
The Chief Technical Officer will be an experienced business professional with presence, vision and drive. A track record of success and the ability to evidence that record is critical. B2B technology experience would be helpful, as would an understanding of mixed distribution channels. More important, however, is the ability to add real value to the team and contribute to on-time delivery and growth. The right person will be attracted by the prospect of working for an ambitious company with high professional standards where personal initiative is expected, bureaucracy is kept to a minimum and decision making is rapid.
For further details and to register interest in this role please send your CV to: careers@duvastechnologies.com
NO AGENCIES